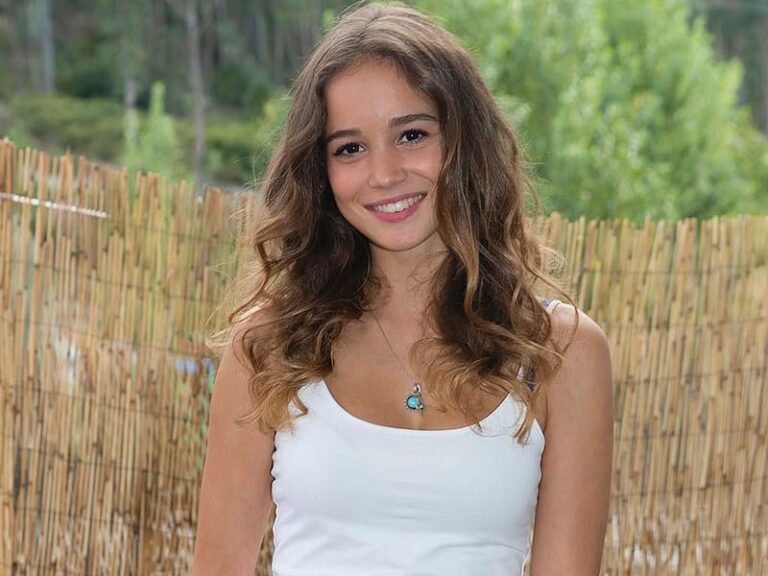 From Lisbon to Hollywood, Alba Baptista marries Chris Evans after a year-long romance. Known for 'Warrior Nun,' she's a multilingual talent with a heart for charity.
Find out a story on Alba Baptista a Portuguese actor and her latest marriage with Chris Evans
In the glittering realm of Hollywood, love stories often take center stage, captivating the hearts of fans worldwide. One such captivating love story unfolded recently as Alba Baptista, the talented Portuguese actor, and Chris Evans, the dashing 'Sexiest Man Alive,' embarked on their journey of love and commitment. In an intimate ceremony over the weekend, these two remarkable individuals exchanged vows, sealing their bond after more than a year of dating. News of their union set the media abuzz, with People magazine reporting on this heartwarming event that brought together a Hollywood superstar and a rising talent from Lisbon, Portugal.
Beyond her acting talents, Alba is known for her philanthropic efforts. In 2018, she devoted her time to work at an orphanage in Cambodia, showing her compassionate side and making a difference in the lives of those less fortunate. Her dedication to making the world a better place doesn't stop there. Impressively, Alba is fluent in five languages: Spanish, French, German, English, and her native Portuguese. This linguistic prowess not only enriches her versatility as an actor but also underscores her commitment to breaking down cultural barriers. Her ability to connect with people from diverse backgrounds is a testament to her global appeal. Alba Baptista is an embodiment of talent, compassion, and the power of love, and her marriage to Chris Evans is a celebration of these beautiful qualities that she brings to the world stage.
​